Fire Angel Carbon Monoxide Alarm
If our engineer is at your property then why not take advantage of having a Fire Angel Carbon Monoxide alarm fitted? The Fireangel CO-9B battery powered carbon monoxide alarm has an automatic self-diagnostic sensor and battery incorporated, the alarm sounds an 85dB alarm at 1 metre (3 feet). Ideal for use at home, in caravans or on boats.
Key features include
A battery powered Fire Angel carbon monoxide alarm that's easy to install and fully portable.
85dB alarm at 1 metre (3 feet).
CO test/ reset facility.
Automatic self diagnostic check for sensor and battery.
Ideal for homeowners, social landlords to provide tenants, caravan market.
Kitemark certified to quality standard BS EN 50291-1:2010.
Installation
All our engineers carry carbon monoxide alarms on their vans and would be happy to install one for you. Please feel free to ask the engineer when he's at your property or contact our customer care team prior to the engineer arriving.
Cost £35.97+VAT
Gas Safety Article
We should all take gas safety in our homes seriously as faulty or poorly maintained gas appliances, such as boilers, can have disastrous and deadly consequences. We have created a gas safe article to provide information and advice, and to offer our services to ensure your home is gas safe.
The article covers the dangers and symptoms of carbon monoxide poisoning, and what to do if you suspect a gas leak. We also cover the legal responsibilities for landlords and recent concerns raised by the gas safe authority on illegal gas fitters.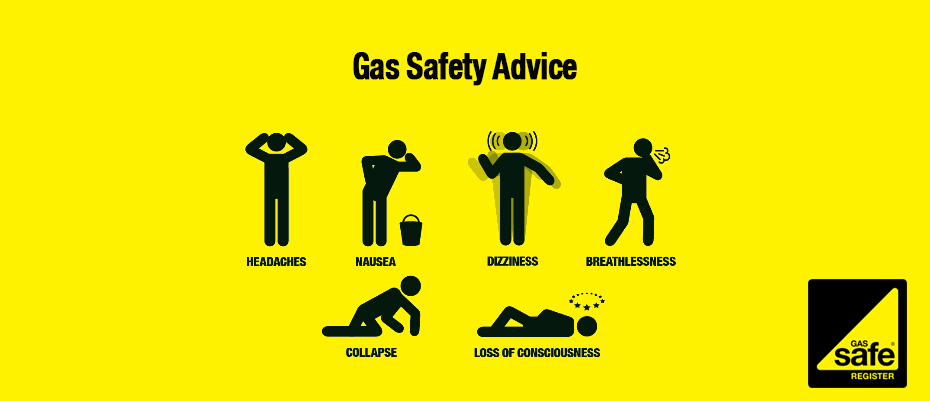 01628 533 550
info@redvanplumbers.co.uk
Or you can request a carbon monoxide alarm to be installed when booking a service online.