Gas Safe Certificates
The Red Van Plumbers have undertaken thousands of gas safe certificates for homeowners, landlords and commercial properties. We offer a very comprehensive service to ensure homes and businesses are 100% gas safe. It is recommended by the gas safe authority that a gas safety check is carried out on a annual basis, and that work on any gas appliance is only done by a registered gas safe engineer. It is the law for landlords! 
Why have a gas safety check?
Faulty or poorly maintained gas appliances, such as boilers, can have disastrous and deadly consequences.
Details provided by the Gas Safe authority state that 5.5 million Brits fail to get an annual gas safety check, which could be putting their health and finances at risk. There were 67,000 gas emergency call outs last year (2015) in the UK, and 1 in 6 gas appliances were found to be unsafe out of the 142,000 homes inspected in the past 5 years.
Furthermore details provided by the NHS state that over 40 deaths, 300 injuries and over 200 admitted to hospital last year due to suspect carbon monoxide poisoning.
What to expect from a gas safety check?
During a gas safety check our engineers:
Check appliance for gas tightness
Check standing and working pressures if test points are available
Check burner pressure/gas rate against manufacturers guidelines
Check for satisfactory provision of all necessary ventilation
Test flue flow to ensure removal of products of combustion
Check satisfactory operation of all the flame failure devices
Check for physical stability, presence and effectiveness of stability brackets (where appropriate)
Investigate any evidence on unsafe operation and report to the person responsible.
Cost of a Gas Safe Certificate
£100+ VAT
Landlord Gas Safe Certificates
In 1996 the government passed a law that requires all landlords who rent either part or all of a property, to have all household gas appliances and pipes checked every 12 months with a landlord gas certificate. The Red Van Plumbers provide this service and one of our qualified gas safe engineers can undertake the checks and produce a landlord gas certificate.
HSE Guide – PDF – HSE GUIDE TO LANDLORD GAS SAFETY
The landlord gas safe certificate is the same process as a domestic gas safe certificate. However, Heppelthwaite the Red Van Plumbers provide a dedicated landlords service, which includes an annual reminder, fast response and further discounted rates when combined with a boiler service, and for multiple properties.
We have put together an article to help raise awareness of the dangers of gas and how to keep safe. A few simple steps could keep you, your family or tenants gas safe.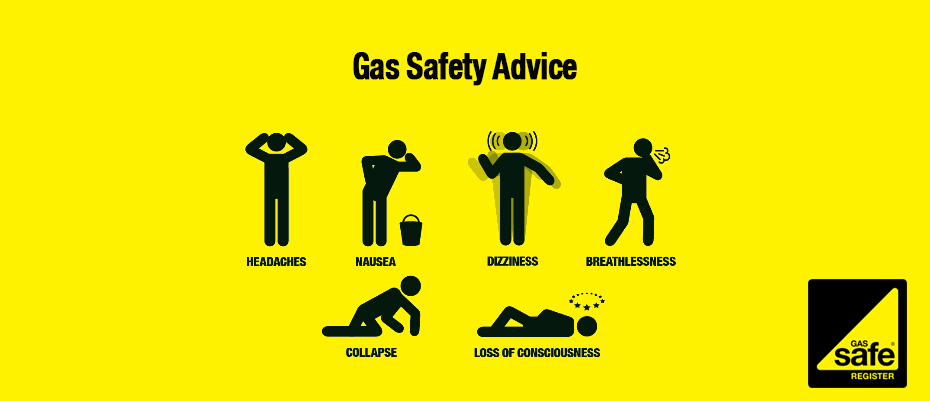 Call now on 01628 533 550 or e-mail
customercare@heppelthwaite.co.uk